Who We Are
Hermitage Preschool is a not-for-profit society that has been providing children in the area a friendly, nurturing and educational program for over thirty years.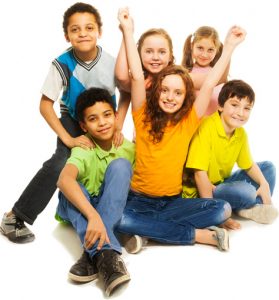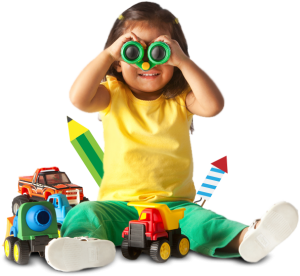 Our Objectives
To encourage the development of the child's physical and intellectual abilities

To contribute to the development of a positive self concept

To encourage the desire to learn

To help define and cultivate social, emotional and creative needs
This is achieved by using a learn through play philosophy.
Enrollment Requirements
Children must be 3 before March 1st of the school year for the 3 year olds program or 4 before March 1st for the 4 year olds program. Children must be toilet trained and capable of using the bathroom unassisted.